Video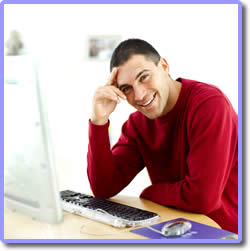 Video brings the web to life.
Do you have a great project, property or item that would look great in a video? We can come to your location, capture the video footage and create a professional video presentation for DVD or the web.
We have a professional team who captures and edits your video. They can even write a script for your project if you need it.
We can host the video for you or we can post it to a central location like VideoEgg or YouTube. We will help you to determine the best method of optimizing your video to fit your specific needs.
Contact Us Today for More Information.